4 Natural Home Remedies For Seasonal Allergies in Dogs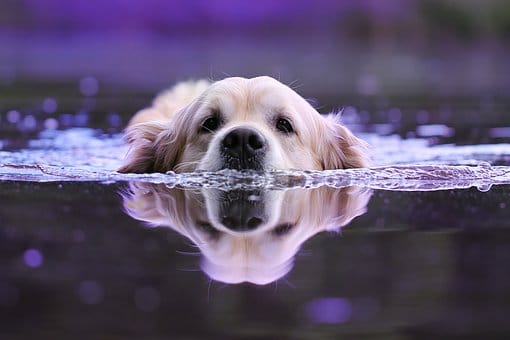 In general human beings suffers with skin related issues. Likewise, the dogs too are prone to infections, injuries and itchiness. If the immune system in dogs is not well, it may have high levels of itching. Below are the natural anti itch remedies for dogs. Have a look one by one.
Bath with Oatmeal Shampoo:
Bath your dog with a bucket full of cool water rather than hot water. The Oatmeal shampoo available in the market acts as an anti-itching agent. Apply the mixture of oatmeal powder and water on dogs skin. 10 – 15 minutes, allow it to on the dogs body and then clean it.
Spray Aloe Gel:
Bring aloe gel obtainable in the market and mix it to cool water. Pour the whole mixture into a spray bottle. Spray the liquid on the dogs itching area. You can replace aloe jel with Apple Cider Vinegar. Never apply the gel taken from Aloe Vera plant directly.
Feed Vitamin Rich Supplements:
Vitamin A and C promote the dog's immune system. And vitamin E can be directly applied on itching surface of the dog. Add fish or olive oil to your dogs food twice a week. The oils are packed with fatty acids and anti-inflammatory agents that keeps your dog healthier.
Baking Soda:
Baking Soda effectively fights against itching causing bacteria on dog's skin. Take a half bowl of baking soda and add half a cup of water to it. Make a thick paste, later on apply on your pet's skin. After 20 minutes, wash it completely. Add few drops of coconut oil to the paste for moisturizing purpose.